Our Farm
At Middle River Farm we take pride in working with the land and animals to create a healthy product. Our philosophy: if animals are raised humanely and fed from pastures and GM free grains, they will be healthy and content. Grass fed animals produce a naturally lean meat that is higher in Omegas, Vitamin A, E and K, Beta Carotene, CLA, and lower in cholesterol.
Certifications:
Approved Processing Plants (audited)
OMAFRA Meat Plant (required for butchering and processing meat)
Artisanal Chicken Farmers of Ontario Licence
Pasture Fed
Non GMO
Chicken Farmers of Ontario Humane Handling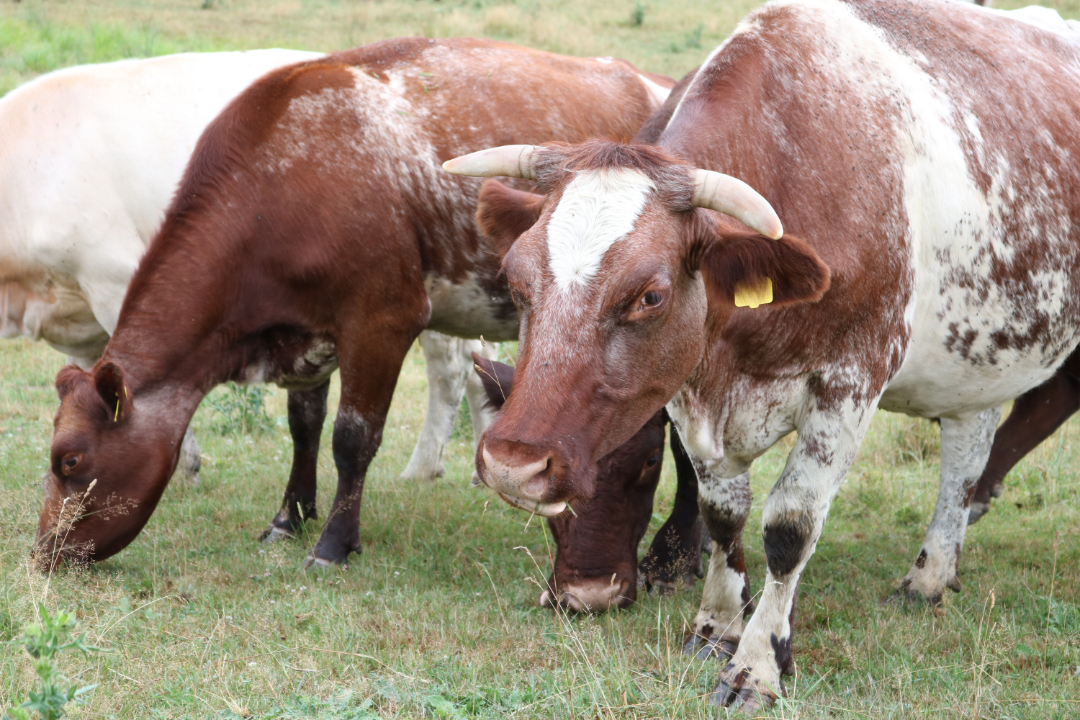 Our Beef
Middle River Farm cattle are primarily raised eating the nutrient rich grasses from our farm. They are rotated regularly to pastures that have grasses capable of feeding the herd. Cattle are supplemented with a GM free grain for about 10% of their diet. Winter feeding consists of hay that has been harvested from local fields that have not been chemically fertilized. Eating beef from our farm means you will get flavourful, nutritious and tender meat. Additionally, our beef is dry aged for a minimum of 21 days to enhance the premium taste and tenderness.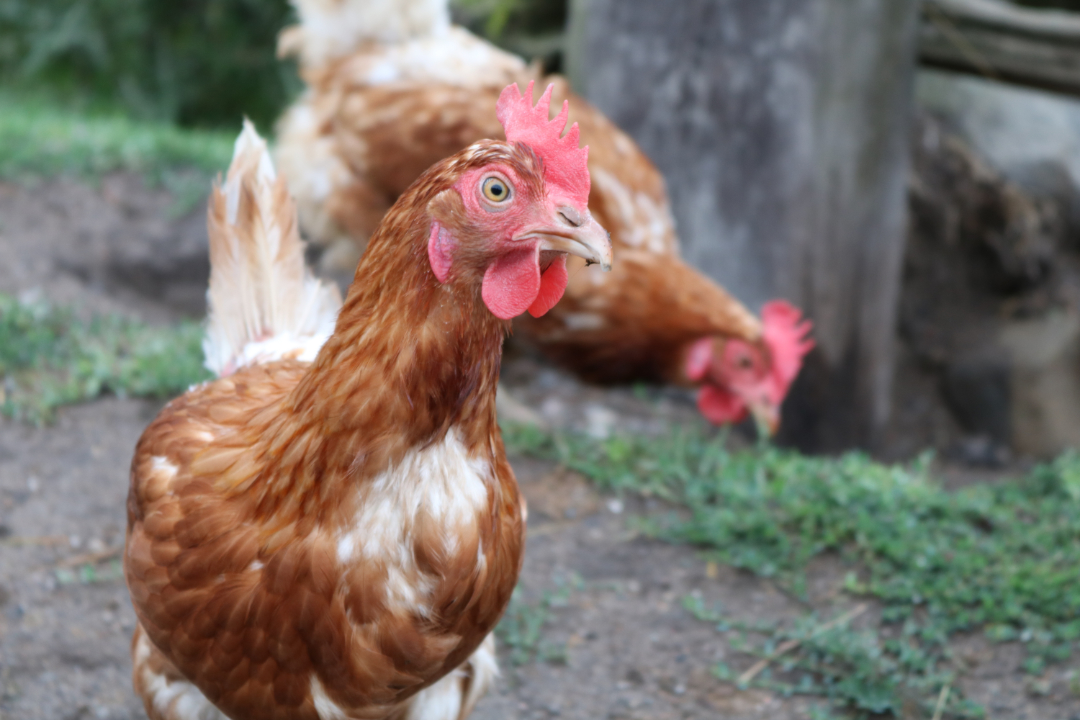 Our Chicken
Middle River Farm chickens are raised on pastures from 3 weeks of age to processing. Our chickens are housed in pens to keep them safe from predators and moved daily to fresh grass. Our chickens spend their days foraging and eating protein rich insects which creates nutrient dense, tender and flavour-filled meat. We have found that chickens raised outdoors are more alert and vibrant which no doubt is due to the limitless supply of fresh air, sunshine and grass. Middle River Farm chickens are supplemented with GM free grains as chickens cannot thrive on grass alone.
Our Pork
Middle River Farm pigs are housed indoors in pens that allow them ample space to move and explore. Our ultimate goal is to house the pigs outdoors while keeping them safe from predators and other dangers. At present, we have ensured that the pigs' indoor living quarters allow them room and comfort. Our pigs eat a diet of hay and GM free grains which helps create a tender and taste-filled meat. All of our smoked products contain 3/4 less nitrates than conventional smoked meats.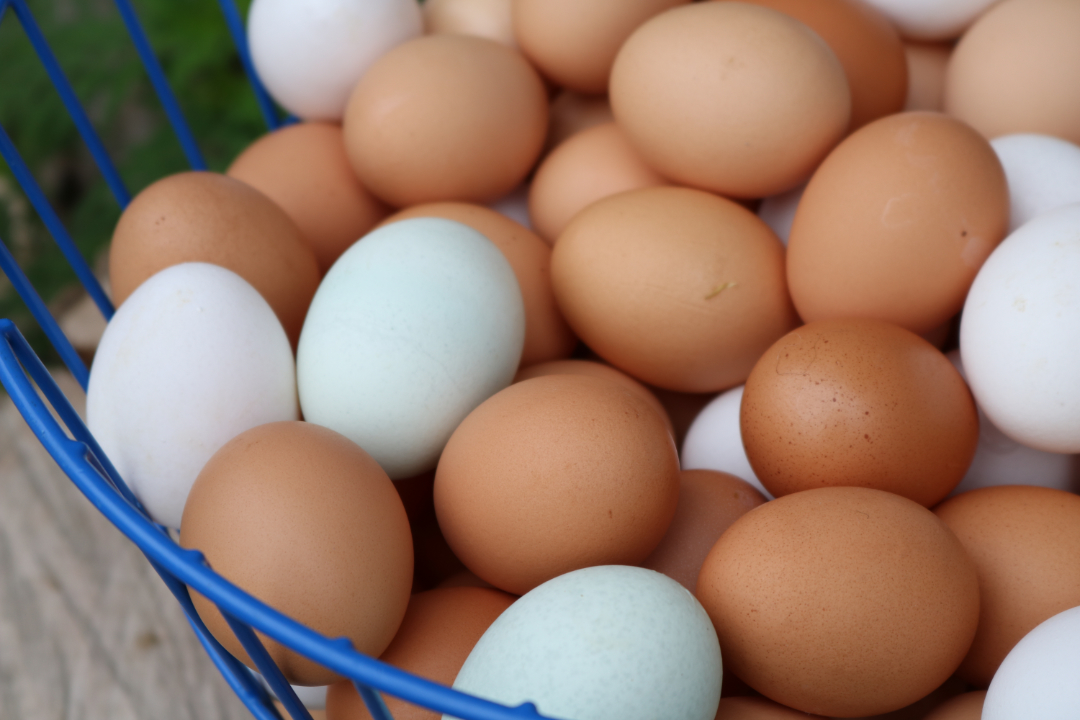 Our Laying Hens
Middle River Farm laying hens have a busy life roaming the barnyard eating grasses and insects thereby creating a beautiful yellow orange yolk. These colourful yolks are created from the beta carotene in the grasses and also give the egg added nutrition. Our laying hens are supplemented with GM free grains to help ensure maximum health.
Please note: Our delicious eggs must be purchased and picked up directly from our store. Legally we are unable to deliver.